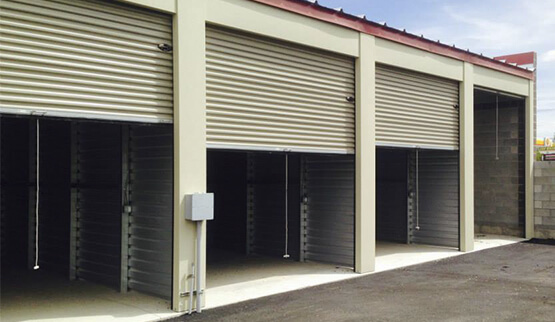 For extra-secure storage, place plastic or wooden pallets on the floor under your items to keep them dry.
Try to keep sensitive items off of the floor.
Do not place heavy or sharp loads on top of upholstered furniture or mattresses.
If possible, leave a gap between your stored items and the walls of your space to ensure circulation of air around all items.
Ensure that items will not fall.
Cover your contents with a plastic cover.
Close the boxes with quality tape. This way each box maintains its structure and protects your items. Close up of the top and bottom flaps with wide tape.
Label your boxes. Label the content of each box. Another way is to put numbers in each box and make a list of the details of each number.
Make items as small as possible. For example: reduce the size of bed frames to help everything fit more comfortably in your storage space.